Why does Security Roots exist?
We come from a background in security consulting: a 30+ project a year, 85% utilization background.
We've suffered the pains of having to deal with all the overhead involved in delivering short-lived engagements: exchanging dozens of emails to keep track of tasks, writing the same issue descriptions again and again for the report...
There has to be a better way.
Security specialists thrive when attacking (or defending) systems. Everything else (e.g. reporting, project planning, etc.) is overhead.
We need to make our lives easier. We need to make our colleagues' lives easier.
Who are "We?"
Daniel Martin
Founder
Daniel created and open-sourced the Dradis Framework in 2007 - to do what he does best: help others work better by providing back-end tools that automate the boring parts.
Rachael Carder
Help & Support
From Word reports to bug reports, Rachael is here to help you figure out what's going wrong and how to fix it.
Aaron Manaloto
Development
Aaron is a developer with a burning passion for computing. He makes sure that Dradis is the best tool for the job by contributing to its development and keeping it functionally sound.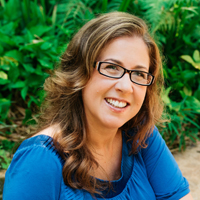 Tabatha DiDomenico
Marketing
Tabatha aims to help infosec teams shine at the work they love and do best by connecting them with the Dradis Framework.
Christoffer Pedersen
Help & Support
Christoffer is here to help you with all of your support questions, to make sure that your reporting is how you want it and that Dradis is running as it should.
Matt Budz
Design
Matt is a designer with a creative edge. He creates user-friendly, beautiful and responsive layouts that flow freely, allowing users to navigate easily and find what they need quickly and efficiently.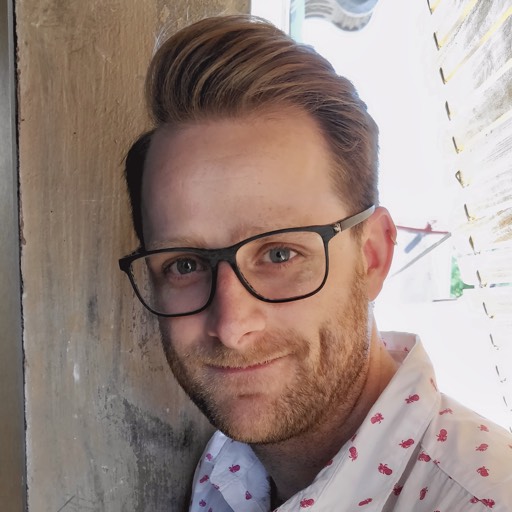 Brian Pearce
Development
A dad joke teller, cyclist, and software engineer. Brian is on board to help make Dradis run smooth and keep performance high.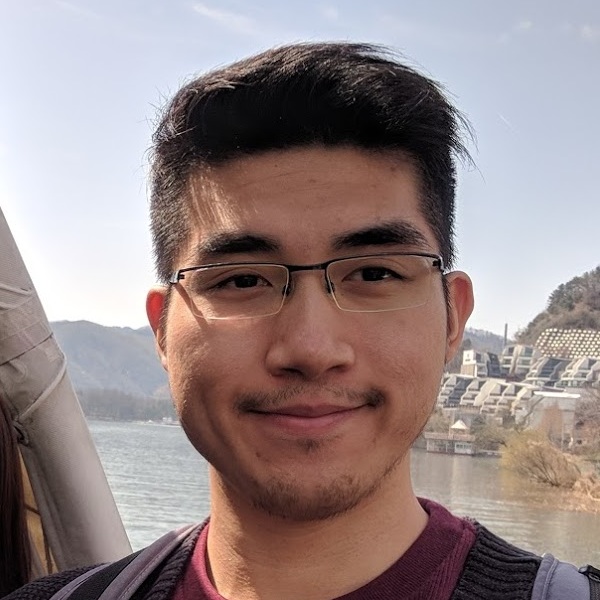 Sean Yeoh
Development
Sean enjoys building software that creates positive impact on people's lives. He is here to make Dradis a better product than it was yesterday.
Marlene Reeders
Sales & Support
Marlene loves connecting with teams around the world to help them do more of the work they're passionate about and less of the busywork that keeps them from it.
Who are our users?
We work with over two hundred teams around the world.
Many are security consultancies, but there are a number of software and hardware vendors, internal security teams and a good share of freelancers.
To list a few, we have clients in the following countries:

Argentina

Australia

Austria

Belgium

Canada

Chile

Denmark

Finland

France

Germany

Hong Kong

Hungary

Iceland

Ireland

Israel

Jordan

Malaysia

Mexico

Netherlands

Norway

Poland

Portugal

Qatar

United Arab Emirates

Saudi Arabia

Singapore

Slovenia

South Africa

Spain

Sweden

Switzerland

Taiwan

Thailand

Turkey

UK

US
At a glance
Security Roots is a small, independent software vendor, established in 2010.
Self-funded, no investors, no distractions. 100% focused on our users.
Dradis is named after the remote sensing system in the ships of the Battlestar Galactica TV series ‐ watch video.
The Dradis Community
The Dradis Framework started as an open-source project in 2007. The open source side of things is alive and strong, with ~400 git clones per week.
Our tools are used by 1000s of InfoSec experts every day, and have been included in several Linux security distributions like BlackArch, Kali, Parrot and Pentoo.
Are our solutions for you?
If you feel the pain of repeating the same tasks again and again. If you think that there should be an easier way to automate most of the overhead and deliver a consistent result, then yes, you're not alone.
Lets work together to make your life a bit easier.
Satisfaction guarantee
We can put you in contact with clients in your industry or country so you can have an unfiltered conversation on how satisfied with our work they are.
InfoSec project delivery 5-day crash course
Scoping
Scheduling
Project Planning
Delivery
Intra-team Collaboration
Reporting and much more...